IP infringement trial over Vietnam live show
Hanoi People's Court on Thursday started the first trial in the intellectual property infringement between a local company and a renowned director over the popular The Quintessence of Tonkin show.

A scene in the Quintessence of Tonkin show.
This is the first official hearing since almost a year when Tuan Chau Hanoi JSC and director Viet Tu began disputes over their contributions and rights in the show's content.
According to a petition sent by Tuan Chau Hanoi JSC, on November 16, 2015, they signed a contract valued at VND7.4 billion (USD322,000) with Viet Tu in which the director would produce a real-life show.
The company had also invested a VND5.9 billion in the project.
The show titled Back Then which director Tu claimed was the first real-life show in Vietnam, was first introduced in June 2017 but was then stopped just after 10 performances.
Chairman of Tuan Chau Hanoi Company, Dao Hong Tuyen, once said that the show "was not able to touch the hearts of the audience".
The company's lawyer told the Thursday court that Tu has infringed its intellectual property rights by arbitrarily registering a copyright under his name for the show, and so he must pay a compensation of VND6 billion to the company.
Meanwhile, Viet Tu claimed that The Quintessence of Tonkin show, which was launched by the company in October 2017 reused in entirety his Back Then's architecture, stage, backdrop, costumes, and props.
"There are many points in the stories that overlap. They have even used almost all of the actors I trained," Tu claimed, adding that his name needed to appear in the credits for concept, stage design and story creation.
The Quintessence of Tonkin by director Hoang Huu Nhat Nam, which was a large-scale, open-air water stage musical celebrating the heritage of northern Vietnam, named Tonkin during the French colonial period, was lauded by local and foreign media as a "world-class performance".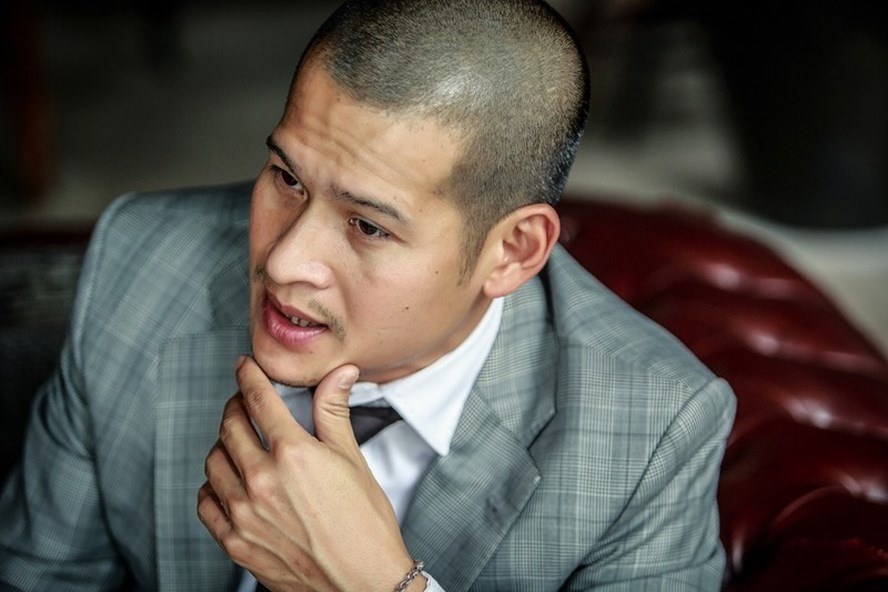 Tu said he should receive a 10 percent lifetime royalty from The Quintessence of Tonkin as they have pledged in the last contract.
Tuan Chau, however, denied these allegations. They maintain that The Quintessence of Tonkin is a separate product solely researched and created by directors Hoang Huu Nhat Nam and Dao Thuy Phuong Thao.
The company said that the show drew its content from the culture, art, music and literature of Vietnam's northern countryside to portray the life and traditions of people there. They assert that the musical was an independent project, free of any influence or duplication from Tu's show Back Then.
Dtinews
Source: Director Viet Tu - Bridge
Maybe You Also Interesting :
» China boat race near Paracels a serious violation of Vietnam's sovereignty
» Online liquor sales to go ahead in Vietnam
» Meet Hanoi senior who swims in Red River every day