Ancestors get life-size paper cars and motorbikes on July festival
A number of votive paper offerings are being prepared to be burnt for deceased relatives on Vu Lan and the Amnesty of Unquiet Spirits Festival on the 15th of the lunar July.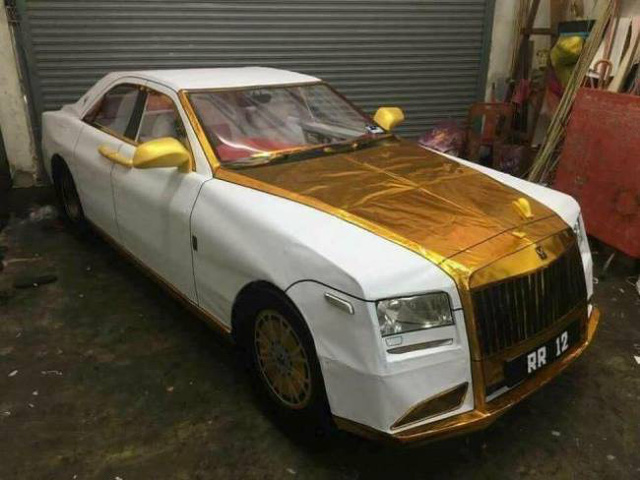 This year the festival falls on August 25. The Rolls-Royce car is not only carefully made with lots of detailing and interior of a real car, it also has a gold-plated part on the hood. The yellow Lamborghini Aventador is more modern and stylish to drive in the afterlife.
Land use right certificates, cameras, iPhones, and iPads are also popular. A paper SH motorbike is selling like hot cakes at the prices of VND100,000 (USD4.30) to VND150,000. A luxury handbag costs from VND30,000 to VND50,000.
There are also jewellery, razors and underwear for both male and females relatives.
Some photos of the offerings: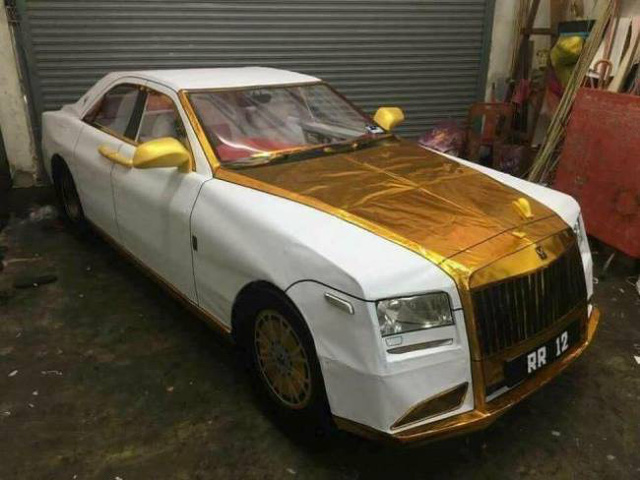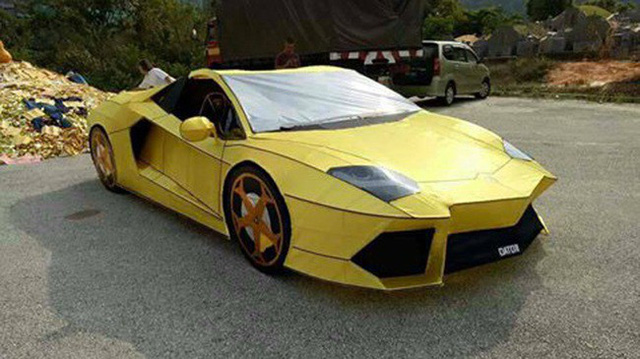 Life-size Rolls-Royce and Lamborghini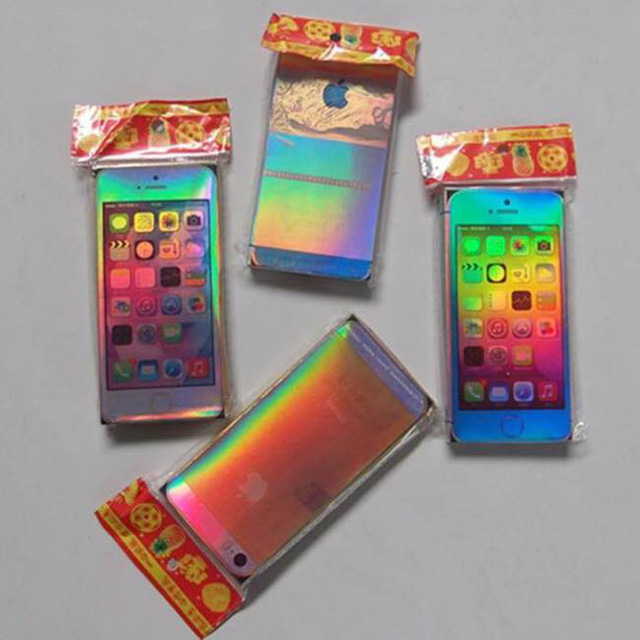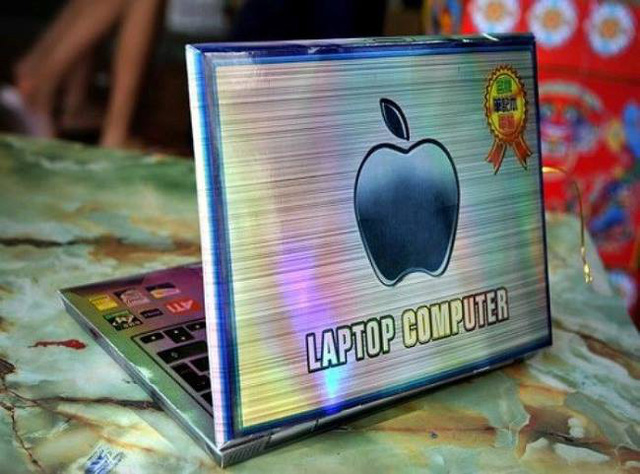 Apple products are also popular for the dead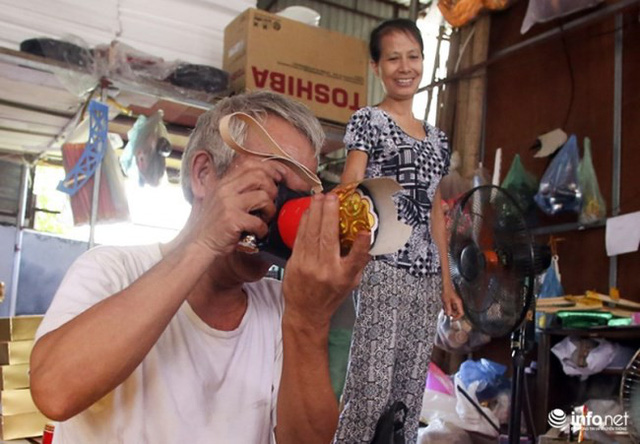 A man is trying a paper camera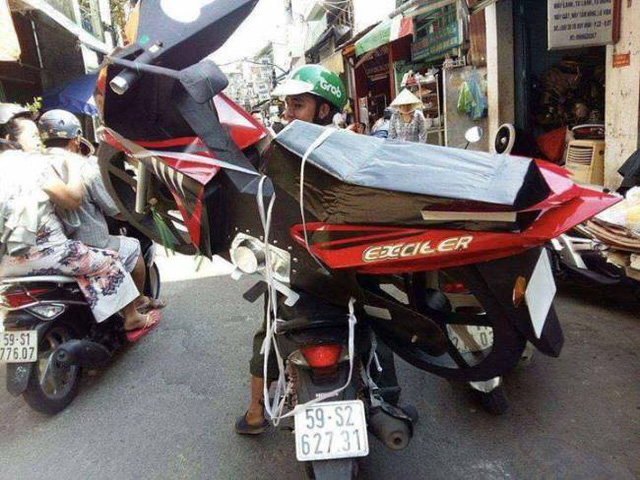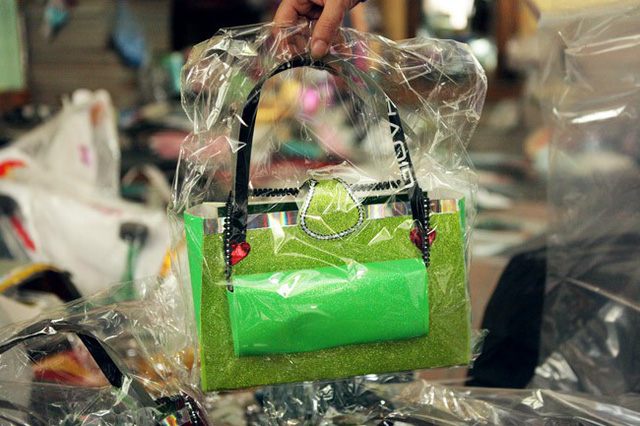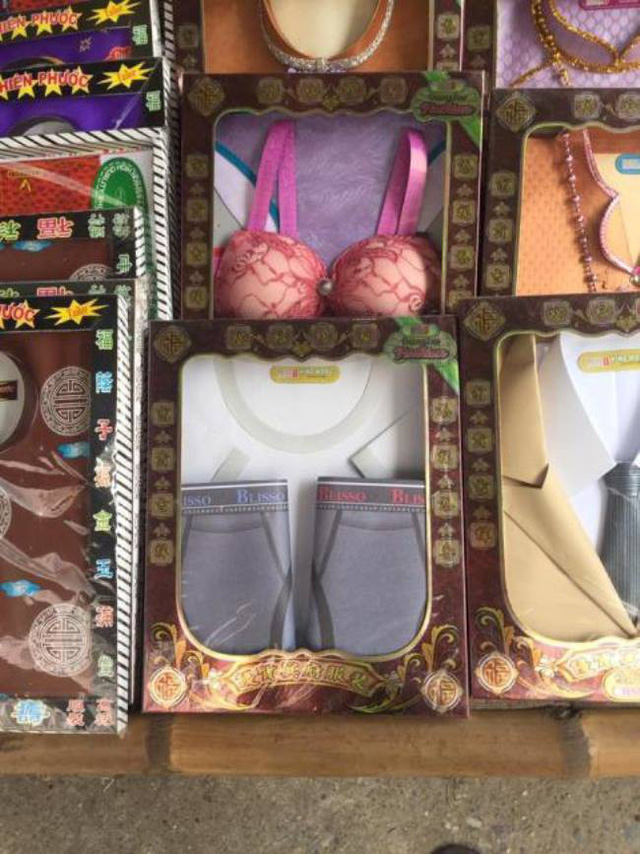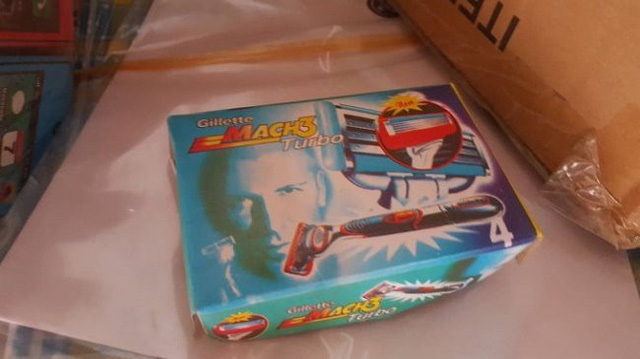 Various types of offerings displayed on for the festival
Source: Dan Viet/Dtinews - Bridge
Maybe You Also Interesting :
» Measles outbreak in the southern region reported
» HCMC police adopt new tech to reduce crime in year-end
» First sight of blossoming peach trees in Hanoi are first sign of Tet