Murals and 3D pictures on old walls to create new looks in living spaces has become a trend in many residential areas in Hanoi.
Returning home from South Sudan after a year-long UN peacekeeping mission, Major Do Thi Hang Nga brought back a wealth of experience and memories to last a lifetime.
Ho Chi Minh City, better known as Saigon, is home to 13 million people and about 8 million motorbikes.
Two rail workers have been hailed heroes after saving a woman from certain death on a level crossing.
At 11am in La Dom Village, soldiers of the local border guard station proudly serve local students a tasty lunch.
Every couple of years, Huan travelled away from home for several days to visit faraway rural areas to research folklore. These journeys relaxed him. He had done a lot in his career: a co-author of some treatises on proverbs, folk-lore, tales and even folk-songs – although he knew nothing about music.
Tags:
There is no easy way to deal with the death of our beloved pets. How we respond may depend on how much emotional endurance each of us has.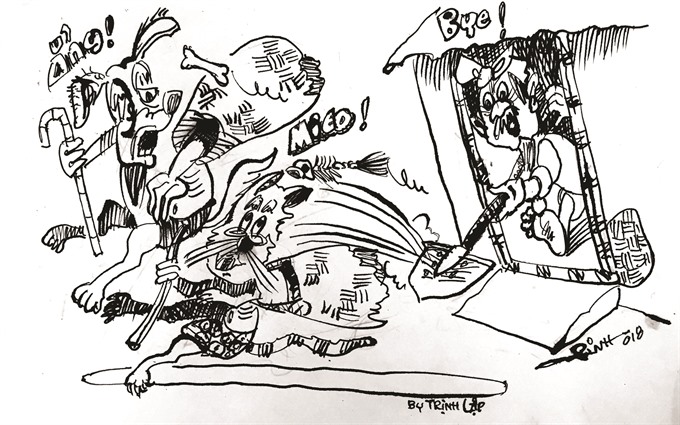 Have you ever seen a garbage bag sitting (and stinking) in front of your house, even though you hung a sign saying, "Please do not leave trash here"?
While it is clear that sports are beneficial for the health of people of all ages, including students, it seems that many Vietnamese students are not aware of the importance of sports activities and physical education to their physical health.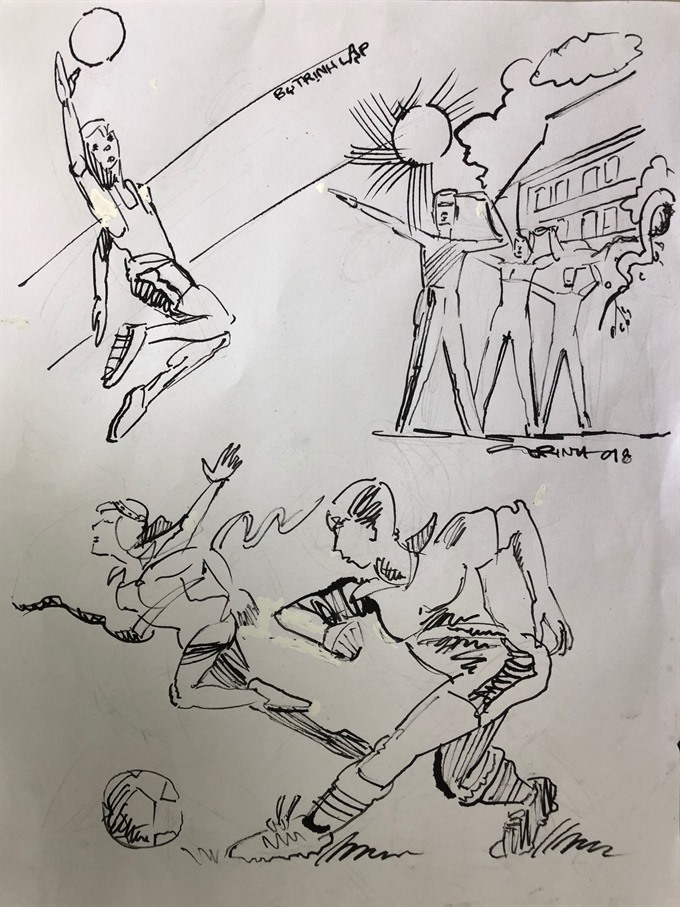 Page 1 of 81