Every couple of years, Huan travelled away from home for several days to visit faraway rural areas to research folklore. These journeys relaxed him. He had done a lot in his career: a co-author of some treatises on proverbs, folk-lore, tales and even folk-songs – although he knew nothing about music.
Tags:
There is no easy way to deal with the death of our beloved pets. How we respond may depend on how much emotional endurance each of us has.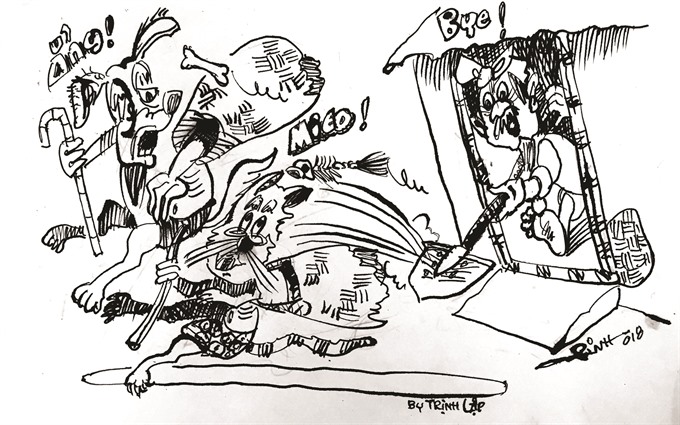 Have you ever seen a garbage bag sitting (and stinking) in front of your house, even though you hung a sign saying, "Please do not leave trash here"?
While it is clear that sports are beneficial for the health of people of all ages, including students, it seems that many Vietnamese students are not aware of the importance of sports activities and physical education to their physical health.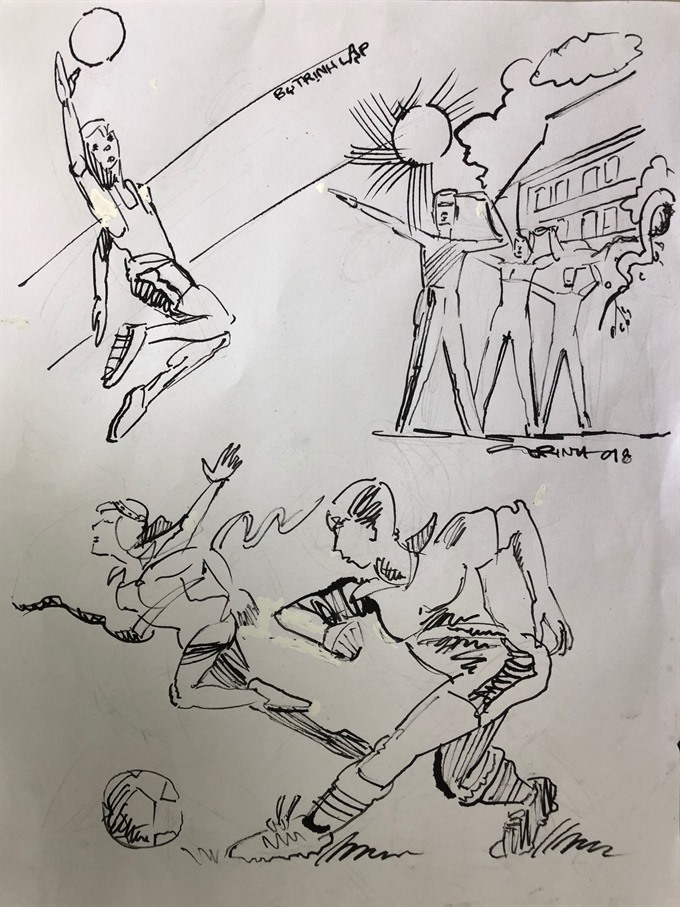 In recent years, the Vietnamese music scene, especially music for young people, has made great strides in production quality, especially music videos. In the past, music videos were simple, with the main content used to highlight vocals and music. The videos of today are very different.
A video clip featuring a teacher of a secondary school in HCM City giving cash reward for students has gone viral.
The young generations now feel more self-confident and find it easier to take on new jobs, and change careers. They have more conditions to experience different jobs and enjoy life, and this is something totally new to the older generations.
Page 1 of 80