Spanish conductor to lead national theatre in capital
Spanish conductor David Gomez Ramirez will conduct Vietnam National Opera and Ballet to perform opera extracts and contemporary dance at Hanoi Opera House on April 11-12.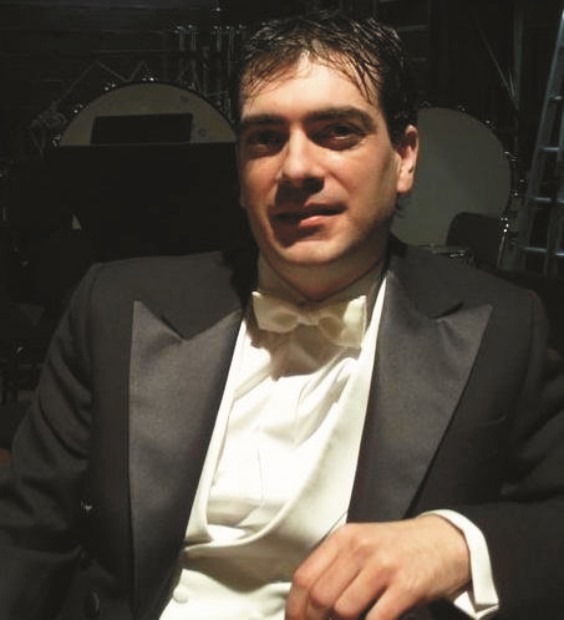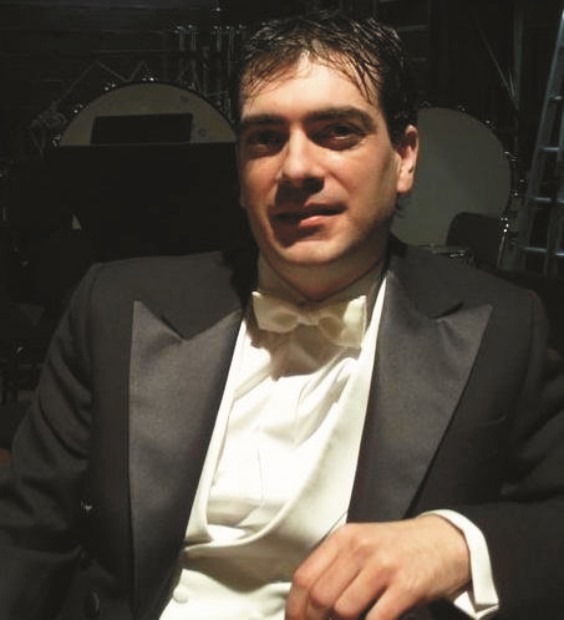 Spanish conductor David Gomez Ramirez has performed many time in Vietnam since 2015. Photo coutersy of VNOB
The first part of the show will include extracts from Giuseppe Verdi's Nabucco, which will be performed by the symphony orchestra and choir of VNOB, with soloist soprano Ha Pham Thang Long, baritone Manh Dung and bass player Kieu Tham.
Composed in 1841, Nabucco is an Italian opera in four acts and is considered to have permanently established Verdi's reputation as a composer. The nine extracts are cavatina and aria, duet and chorus.
Conductor Ramirez has performed in Vietnam many times since 2015. He is one of the most promising young conductors and composers in Spain. He has directed the Lira Saguntina Symphony Orchestra in Valencia and the Conservatory of Music "Joaquin Rodrigo" in Sagunto, Valencia, since 2007.
Born in Seville in 1977, Ramirez studied different instruments such as piano and trumpet as well as learnt to conduct musicology, composition and orchestra and chorus at Superior Music Conservatory in Seville and Valencia. He has conducted all the major Spanish orchestras and appears as a guest conductor in Europe, Asia and South America.
In 2010, he received the "Giraldillo de Oro" prize, the highest award given by the Excellency Cultural Arts and Sciences Association.
The second part of the show will feature a contemporary dance titled, Death and the Maiden, which was composed by choreographer German Hans Henning Paar.
The rehearsal choreography was done by Nguyen Hong Phong and Phan Van Luong. The dance made a debut in 2011 in Hanoi featuring soloists Thu Hang, Van Nam and Duy Khanh.
"The choreographer's narrative in Death and the Maiden has a twist unlike traditional representation, with a contrast between the dark figure of death and decay and the female body as a symbol of youth, beauty and hope," said artiste Luong. "At the centre of the piece lies the integration of the trio, not a violent struggle among antagonists, death and the lover, trying to possess the girl."
The show will start at 8pm. —
Source: VNS - Bridge
Maybe You Also Interesting :
» Vietnamese film competes at Berlin int'l film festival
» Mong ethnic people welcome traditional new year
» Sixth Vietnam-Japan Festival kicks off in HCM City