VN-Index drops 43.9 points due to selling pressure
Panic and selling pressure embraced the whole stock market on April 19, pushing the VN-Index down to 1,094.63 points, a fall of 43.9 points as compared to the previous day.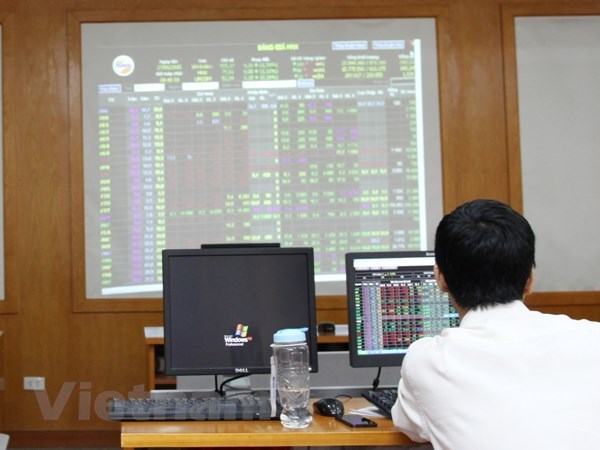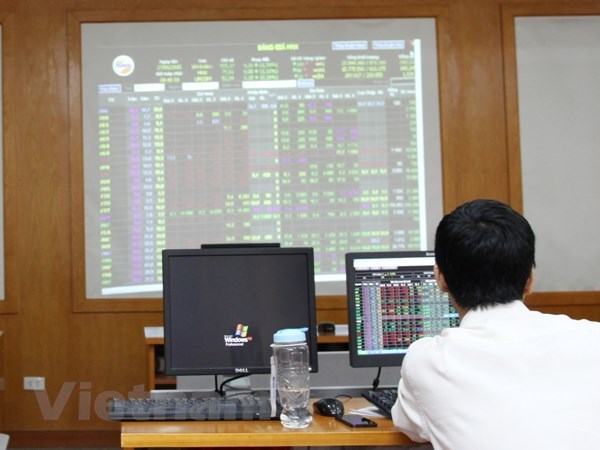 Indications slumped in both Hanoi and Ho Chi Minh Stock Exchanges, with total transaction value reaching 8.22 trillion VND (362.2 million USD).
The sharpest drop was seen in the prices of real estate, insurance and banking shares, falling 5.66 percent, 5.32 percent and 5.15 percent, respectively. Rubber shares also suffered from a fall of 3.17 percent, while retail shares were down 3.19 percent.
A total of 204 million shares worth over 7.29 trillion VND (321.3 million USD) were traded on the HOSE.
Meanwhile, the VN30 fell 49.61 points to 1,066.09 points, with 75 million shares were sold for over 4 trillion VND (176.4 million USD).
On the Hanoi Stock Exchange, the HNX-Index dropped 1.72 points to 131.05 points, while the HNX30 also fell 3.11 points to 244.24 points.
The UPCoM-Index on the Unlisted Public Company Market declined 1.23 points to 57.8 points. A total of 15 million shares were traded, equivalent to 281 billion VND (12.3 million USD).
The VNXALL, the common index between the southern and northern bourses, decreased 51.76 points to 1,537.42 points, with nearly 204 million shares traded, equivalent to 6.17 trillion VND (272 million USD).-
Source: VNA - Bridge