Traditional to digital: New wave in retail banking
Việt Nam is seeing a wave of digitalisation in the retail banking industry, driven by industry 4.0 technologies.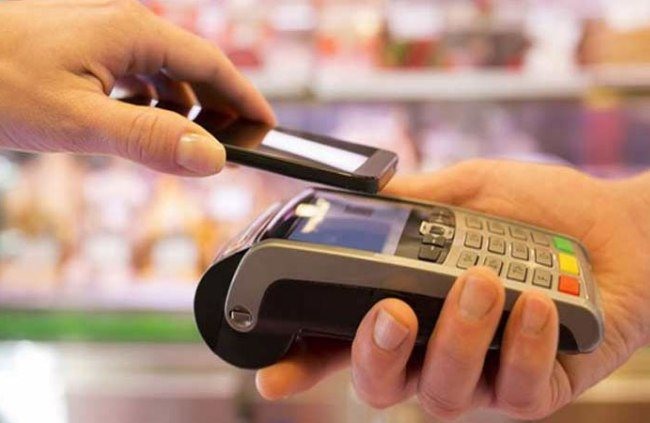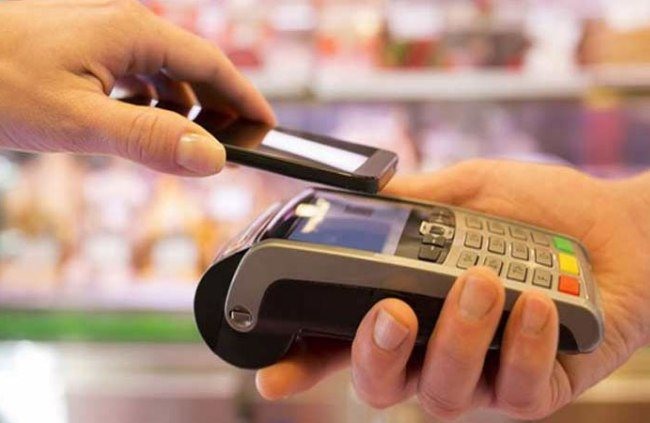 The banking sector is seeing a digitalisation wave driven by industry 4.0 technologies. - File Photo
HÀ NỘI – Việt Nam is seeing a wave of digitalisation in the retail banking industry, driven by industry 4.0 technologies.
At Việt Nam Retail Banking 2017 Forum on Wednesday, Nguyễn Toàn Thắng, general secretary of the Việt Nam Banks Association, said banks were making positive moves towards new technologies.
A transition from traditional banking to digital banking was taking place along with a transformation in the business model to enhance customer experience with new products and solutions developed from the application of new technologies such as big data and artificial intelligence.
Industry 4.0 would create impetus for the development of retail banking, especially in the application of technologies to meet demand of technology-savvy customers, he said.
According to Hà Huy Tuấn, deputy chairman of the National Financial Supervisory Committee, Industry 4.0 with technologies such as robotics, artificial intelligence, automation, Internet of Things, cloud computing and big data was significantly changing many sectors and posed both opportunities and challenges for the banking sector.
Digitalisation was the solution to avoid being left behind, Tuấn said.
A report about banking services of IDG Vietnam, member of the International Data Group, found that e-banking was gaining popularity in the country thanks to its convenience with 81 per cent using e-banking services compared with 21 per cent in 2015.
Financial technology (fintech) solutions were also growing, the report said.
However, there were still problems such as high transaction fees, technical errors and inadequate customer care.
Financial expert Cấn Văn Lực said Việt Nam's retail banking had significant potential for development in Industry 4.0, given the high ratio of internet coverage and rapid e-commerce development.
He cited statistics that 54 per cent of population used the internet and 62 per cent of internet users did online shopping. In addition, payments through QR code were also booming with an increase of 120 per cent in the January-September period. From 2018, 50,000 points would accept QR code payment compared with the current 5,000 points.
Lực forecast that revenue from retail banking would be accounted from 44 per cent of banks' revenue.
However, Lực said Việt Nam should pay attention to developing human resources, improving the digital infrastructure system and completing legal framework for the development of digital banking.
Legal framework was of significant importance, Lực said. For example, Việt Nam was slow in issuing regulations for managing cryptocurrencies, especially the bitcoin, although they were booming globally
"Industry 4.0 is coming rapidly and it will not wait for anyone. Early boarding will lead to competitiveness," Lực said.
According to Nghiêm Thanh Sơn, deputy director of the State Bank of Việt Nam's Payment Department, as of the end of September, 97 credit institutions were providing payment services in Việt Nam, including ATM, POS, internet and mobile banking.
There were 127 million banking cards with 66.6 million individual accounts.
The fintech ecosystem was also developing in the country, Sơn said, adding that the number of e-wallet users had increased by 1.5 times compared with 2016 to reach 9.6 million.
Sơn said Việt Nam had potential to develop new payment channels, especially internet and mobile banking, with more than 60 per cent of the population under 35 and adaptive to new technologies.
Sơn said the central bank would review legal framework and raise regulations about new payment methods, such as e-wallet and cryptocurrencies, next year.
The central bank would also consider the issuance of standards for cards, QR code payment, as well as conditions for licensing payment services for non-bank institutions. - VNS
First fully digital bank in VN
Bloomberg on Wednesday reported that CIMB Group Holdings Bhd will launch its first fully digital bank in Việt Nam in January, followed by the Philippines.
Bank Chief Executive Officer Tengku Zafrul Abdul Aziz was quoted by the news agency as saying that digital retail banking would allow lenders to reduce their cost-to-income ratio to 20-30 per cent from some 50 per cent once such operations gain size and momentum in 5-10 years.
This is a push towards digital banking in Southeast Asia by Malaysia's second-largest bank by assets. — VNS
Source: VNN
Maybe You Also Interesting :
» Party chief pays tribute to late Party General Secretaries
» Bến Tre outlines plan to promote tourism investment
» Hà Tĩnh residents make buoy to cross river